Company Profile
---
Haoyang Environmental, a technology-driven company, is a leading manufacturer, marketer and installer of geosynthetics products and service. We optimize the quality, performance and value of our clients while reducing their environmental impact by delivering consistency of products and service.
Haoyang is committed to redefining limits in strength, size, performance, thickness and the many other attributes necessary to enable its customers to advance and grow in this ever-changing world. Haoyang' s advanced products and solutions are developed for the many fields it serves – including infrastructure, basal enforcement, and environmental sustainability, hydraulic and dewatering technology – position the company and its clients to continue to grow and evolve well into the future.
Based on its focus of creating, innovating, manufacturing products and installing service, and based on solutions for a wide variety of applications, Haoyang proudly welcomes the challenge of the environmental protection.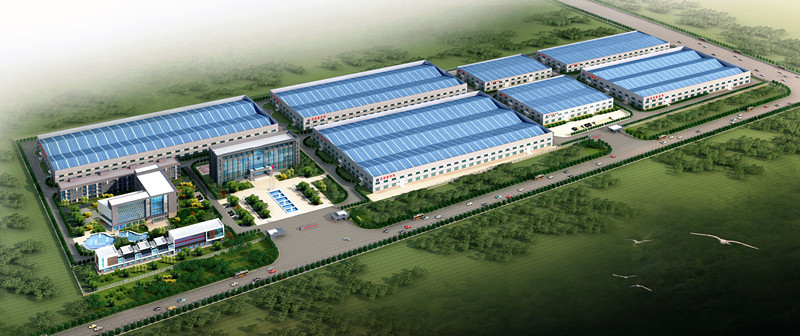 Wechat Follow
---