Haoyang's Citizenship
---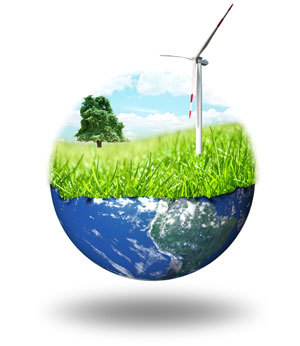 Haoyang's corporate responsibility is the foundation for specific
Haoyang Citizenshippractices, policies and guidelines that determine how we conduct day-to-day business, and it remains Haoyang's cornerstone. And we have developed a three-part approach to help bring it about.
Code of Operation
Manage Haoyang in the manner as per the highest business, ethical, moral and civic standards as a private company. Since the establishment in 2008, Haoyang build a faith of "We do things right", leading us with the honor credited by the industry and government.
Social Responsibility
We also are a company of thoughtful, caring people and society. So we focus on maintaining a positive impact on various communities, including safer work environments for our colleagues and charity efforts to help the local needs.
Sustainability
Our commitment to building a better life is part of who we are and what we do every single day. Sustainability involves a balance of environmental stewardship, social responsibility and economic growth. We bring work environments, products, services and solutions that make effective use of resource to achieve our vision. We believe this brings the enduring success and respect of our investors, employees, communities, customers, suppliers and all others.
Wechat Follow
---